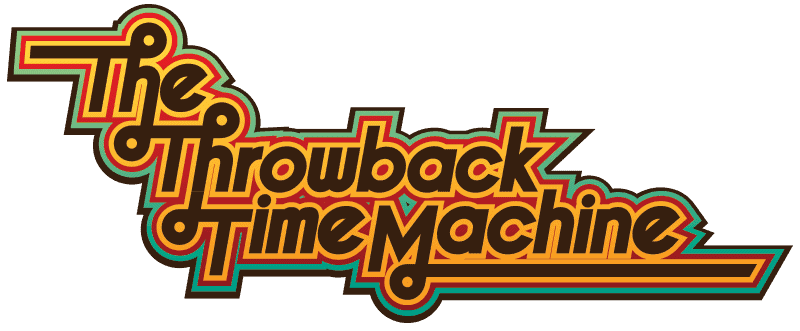 Throwback Time Machine Goes Live In:
Welcome
University of La Verne

!
With one big push of the "Big Red Button", the music changes as the online time machine takes you to another year of the top pop videos & music hits.  On the screen, you'll have a live DJ spinning the music, showing videos for each song, and bringing the dance moves onto the screen so you learn how to move & sing along.

(This website is compatible with mobile devices)